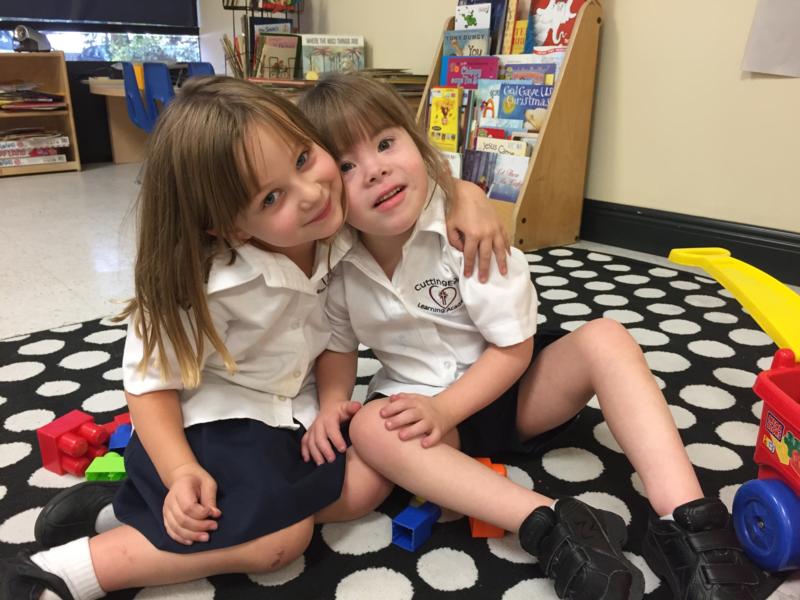 CuttingEdge Learning Academy (CELA) is an inclusive academic institution that provides instruction to the kindergarten, elementary, middle and high school students. CELA believes that every child has the potential to learn successully in an environment that appreciates, loves and cares for the child's academic, spiritual, social, and emotional well-beings. CuttingEdge Learning Academy also believes that the environment can have a positive or negative impact on a child's academic, social, and emotional successes. As a result of these beliefs, we provide our students with a learning environment that is rooted in faith and joy thereby empowering them to pursue their daily educational experiences with less stress.
CuttingEdge Learning Academy's curriculum and instruction are designed for the 21st century student. We utilize innovative technology tools and strategies to make learning experiences tangible to our students. CELA staff and faculty are highly qualified professionals with many years of teaching experiences in their academic fields. Here at CELA, we are committed to develop value-driven citizens that desire to live a life of love, service, and mutual respect for all God's people.
Is your child afraid or nervous about going to school because of bullying, poor self esteem, lack of motivation or interest, difficulty accomplishing academic goals that results to poor grades? Does your child feel excluded in his or her school? Does your child need a new beginning? Do you really want your child to be happy and successful? CELA is an academy where children come first. With the help of our Practicing Christian Professionals your child is one step away from telling his or her success story to his or her friends. CELA, an academy for ALL God's children!